Bay Window Replacement -The Perfect Solution
Whether you're a homeowner needing a bay window replacement, or a commercial property manager considering bay window replacement to further enhance and update the rental appeal of your property, there are several factors you'll want to consider before making your choice. Here's a look at 5 of them:
Bay Window Replacement Tips
Energy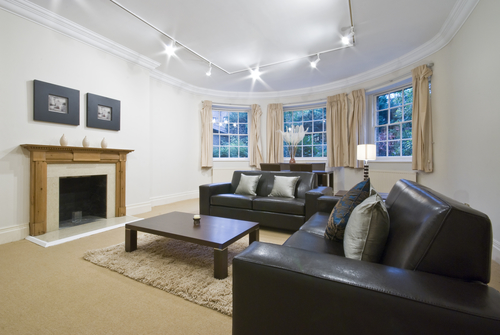 If you're concerned about reducing your carbon footprint on the environment and want your home or commercial property to be eco-friendly, you'll want to choose energy efficient windows for your bay window replacement. Energy efficient windows significantly reduce the amount of energy that is consumed in your space by being able to maintain a consistent temperature inside your home or commercial property – no matter what the temperature is outside! As a result, both heating and air conditioning costs are reduced. Energy efficient windows also reduce the sun's radiation that is transmitted through your windows – keeping your furniture, heirlooms, pets, and loved ones safer from the sun's harmful rays. In addition to saving you money, helping the environment, keeping the temperature in your property comfortable, and reducing the amount of sunlight transmitted into your home by 75%, choosing an energy efficient window for your bay window replacement will also add value to your property should you ever decide to sell it!
Space
If you don't yet have a bay window but are considering replacing your current, traditional picture window in your living room or family room with a bay window, one of the many benefits is the increased space you will experience! The essence of a bay window's design instantly provides you with more space inside your home or property. Where plants, vases, or tall sculptures once took up tons of space in the corner of your living room's floor, your decorative pieces can now be featured higher up in your new bay window replacement area – creating more floor space for additional furniture or simply for an increased living area.
Lighting
A bay window is purposefully designed to provide three windows in one focal area – one large picture window in the middle, and two smaller windows on each side of the picture window. Even when you opt for the energy-efficient windows, the unique bay window design will still provide you with much more light (though less radiation) than just one traditional window. Further, since the panes of the three windows in a bay window are flat, it makes it super easy for your window treatment selections once the sun has set and for your evening's privacy.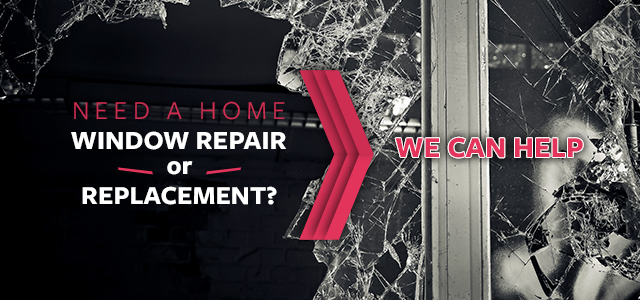 Curb Appeal
Even if you are not looking to sell your home in the near future, updating and replacing its windows still adds value to both your individual home and your neighborhood. You don't have to own a mansion to enjoy a bay window replacement for your traditional window! Homes of every size immediately become more stunning and beautiful with the addition of a bay window.
Pets
Ask any pet owner with a bay window if they have any regrets about choosing a bay window replacement for their traditional windows and the response will be, "I wish I would have done it sooner!" It's no surprise that true pet lovers purposefully situate a couch or a chair in front of their home's main window so that their beloved pet can look outside whenever it wants! Most cat lovers, in fact, purchase bulky cat trees just so their precious pets can have a great view. A bay window instantly enables your pets to enjoy the activities outside the window, while giving you the freedom to arrange your furniture the way you always wanted! Contact us at D and D Glassworks and have your windows installed today.