Why You Really Need Custom Windows
When we talk about custom windows, we mean so much more than simply getting the right size. You can personalize your new windows by choosing the frame color, wood texture, energy-efficient glass or even a custom window grid pattern.
Replacement windows can be customized to restore the original style of a vintage home, or we can create something new to reflect modern trends. No matter look you're after, your new windows will provide better performance and last for many decades or more.
Our glass shop in Sonoma County can install custom windows and replacement glass. Let us know about your goals for home improvement, remodeling, or green home upgrades, and we'll discuss your options!
Why Get Custom Replacement Windows?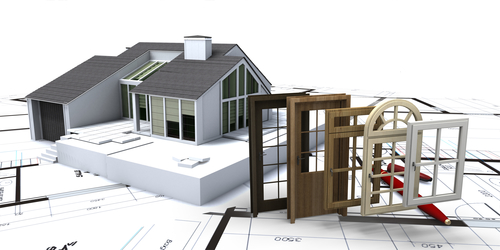 If you need new windows, the signs are obvious. You feel drafty near the windows, and your utility bills seem unnecessarily high. Or perhaps you bought a home that needs some work. Custom windows are the best way to improve curb appeal and indoor comfort.
But when do you need custom windows in special sizes? If your window opening isn't a very standard size, then an "off-the-shelf" frame might leave you with a smaller opening and less natural light. Custom frames can be sized to fill your entire "rough opening" to maximize natural light.
Custom windows also offer a chance to personalize the design and choose eco-friendly features that are important to you:
Window shapes: Think outside the box! We can create a half-circle transom window above the front door, trapezoid windows for dormers, or a unique design to make your bay window the centerpiece it deserves to be.
Dual pane, Low-E glass: Better glass keeps the conditioned air indoors while blocking out unwanted solar heat and UV radiation. Custom windows with Simonton's ProSolar Shade are state-of-the-art and meet all the latest California energy efficiency codes.
Energy efficient windows: Your best bet for energy savings is to get accurately sized, professionally installed custom windows. Air leaks around the frame are just as critical as the quality of the glass.
Patterned glass: You can choose from frosted glass, obscuring glass, Flemish patterned glass, bronze tint glass, and many other options. These are popular for entryways, master bathrooms, and more.
Custom window grids: We can create custom grid designs, diamond patterns, and more to add character and visual interest.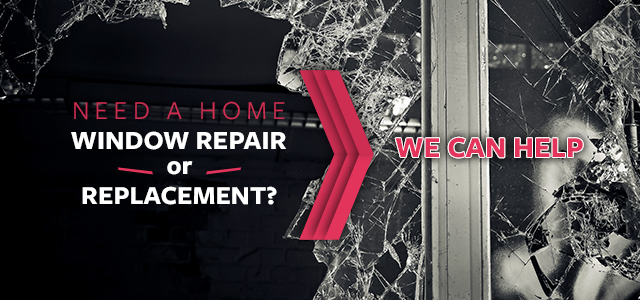 Custom Glass Replacement
If you like the way your old window frames look and there's no moisture damage or other problems, we recommend updating with high-performance, energy-efficient glass.
Single-pane glass lets in a lot of outdoor air and allows your heating and air conditioning to escape. We can install dual pane glass for custom windows of any size and shape—so you can keep your antique window frames and enjoy modern efficiency!
Custom Windows in Sonoma County
Getting the best replacement windows involves both art and science. From custom designs to laser-sharp measurements, our experts will help you get the perfect custom windows for your home.
If you have odd sizes or shapes of windows, or you're interested in making a stylish and energy-efficient home improvement, contact us today to discuss custom windows in Sonoma County.