5 Things To Consider Before Having A Back Window Replacement
Back window replacement gets usually triggered by many reasons. But sometimes, the thought of easy cleaning and non-drafty that comes with a new window will make you start thinking of your property's back window replacement. Some windows are good insulators, so if you are thinking of lowering your cooling and heating bills, you may think of spending more money in purchasing a replacing window that will assist. But before you replace your rear window, there are factors that you need to consider. Read on to get an insight on what you need to know before having a back window replacement.
1. Back Window Replacement Comes With A Price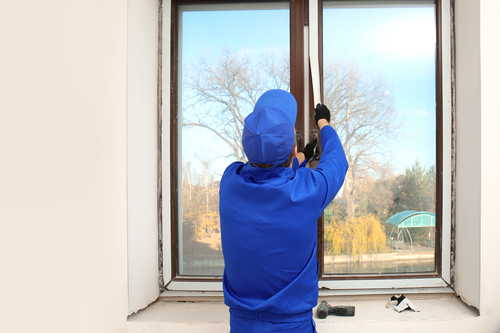 Just like the single-pane windows used before, today's dual-pane windows retain and recondition air but twice as effective, and 15% more if they are storm windows. Replacing your windows with energy efficient ones will help reduce your annual energy bills by about 15%. A study by Energy Star indicates that energy-efficient windows can help you save approximately $465 a year. A fact is, windows form only a small fraction of your property and considering that in America, an average homeowner pays about $1000 annually for air conditioning, it will take you over 100 years to get back your investment.
2. Maintenance
Veteran renovators are aware that today's robust wood products do not stand up well as compared to those used many years ago. You then have to consider an alternative to wood if you don't want to see your new back windows rotting as soon as you installed them. Vinyl windows are known to be the best and affordable. Alternatively, you can go for the real wood windows but should get covered with an aluminum skin of any color of your choice. The cladding is known to stay for 20 years, 3 – 4 times longer than paint applied on the exterior of solid wood windows.
3. Repairable Old Windows
According to the Greenwich Window Doctor, Andrew Coviello, it's not a must to replace your old back windows just because they are rattly, won't open, and drafty. You can get a specialist to:
• Replace broken panes
• Free the upper sash from paint
• Add weather-stripping
• Fix new hardware
• Put sash cords
• Glaze the glass in place
Coviello estimates the above repair to cost around $100 – $350 per window and will be useful as a new one. Therefore, you don't have to go for a back window replacement with a constrained budget. If you want to lower costs of your energy bills, other than replacing the window, you can just install basement and attic insulation.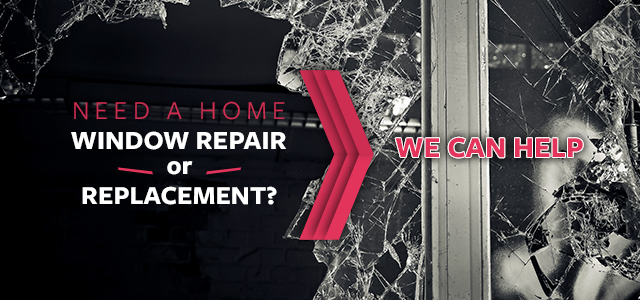 4. Consider Aesthetics
Back window replacement should be well calculated to avoid choosing the wrong windows which in turn reduces its value in case you decide to sell the house. You should not replace them with a downscale product. The look should match with the original windows. Replace the existing wood with wood, not vinyl. The divided light design should be similar to the original.
5. Partial Back Window Replacement
Depending on the damage to your rear window and your budget, sometimes it's not necessary to replace the whole window. You can insulate the gaps and place a window insert to the existing gap, a procedure that will save you from $150 – $300. Unfortunately, inserts may not save you much energy and will look like a retrofit instead of a true window part.
Before you make that decision about your back window replacement, we at D and D Glassworks will help you make the right choice.